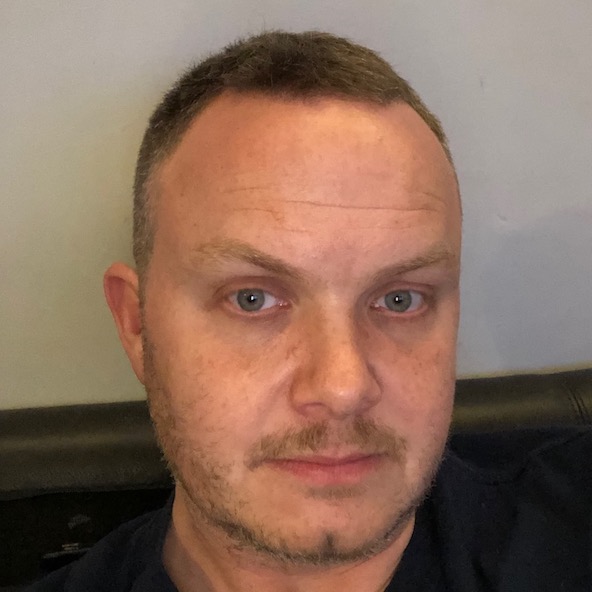 About
I'm a Principal Engineer at Deliveroo on the Infrastructure Security team. For more information about my career have a look at my CV. When I'm not working I'll either be found out and about on my R1M or keeping my fiancé and young son entertained.
This site is a rarely-updated collection of things I've written over the years. All views are my own and do not reflect those of my employers. They may not even reflect my own any more, as they do tend to change over time.
Please note that I'm not looking for a job, and won't give out any information about either my compensation or the people I work with. I don't accept invitations on any form of social media, including LinkedIn, unless I already know you in real life.